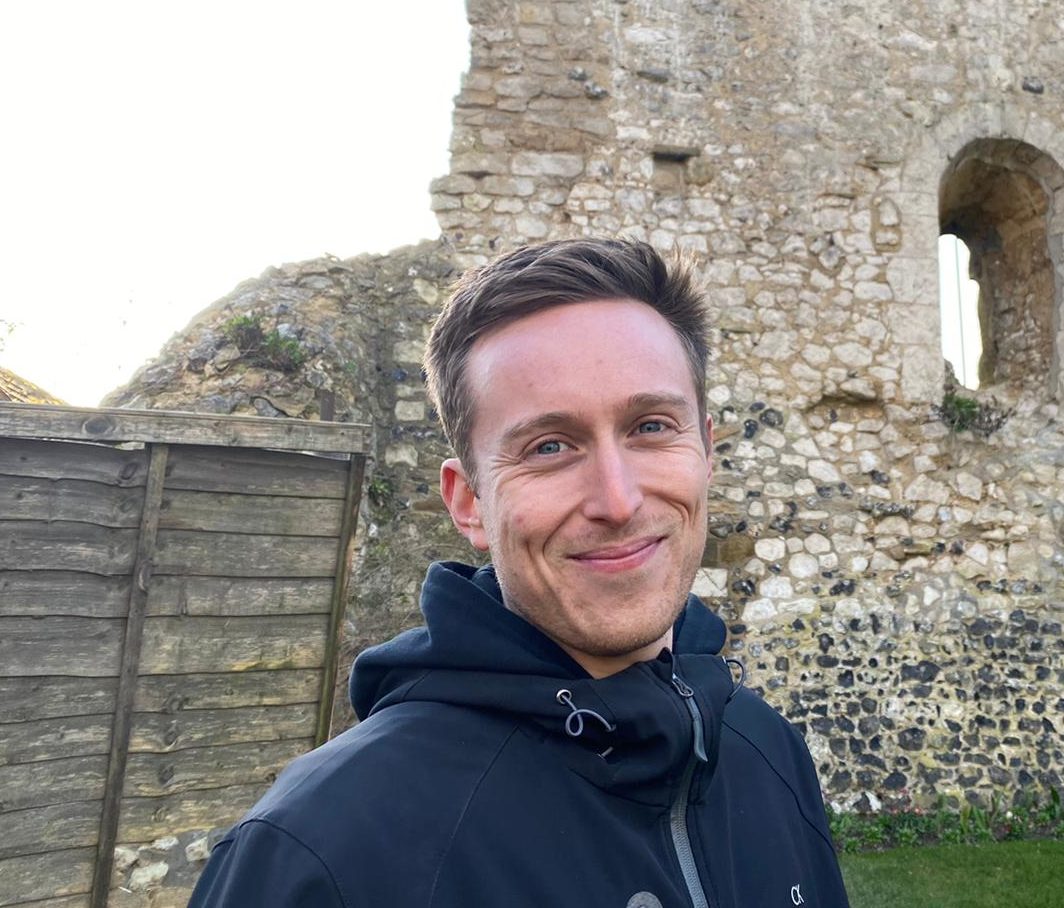 Dan Knight
Job title: Account Manager
Prior to enei, Dan worked across several domains, including management, sales, customer service and coaching. In his spare time, he's worked on community-based projects helping the homeless in the UK and disadvantaged families in New Zealand.
Dan holds a degree in Psychology, which gave him a thorough understanding of people and their behaviours. He enjoyed undertaking research and found an affinity toward organisational, Human performance and health psychology.
Dan has a real passion for building strong relationships with clients and helping them to achieve their goals and aspirations. He thrives on surpassing expectations and delivering the most impactful service possible. Dan values breaking down the barriers between people and exploring the deeper side of who we are as humans and how we connect with the world and one another. He aspires to find practical and innovative solutions to key issues within society that can aid in producing a better quality of life.
Dan is also studying for his Personal Trainer certification which aids in strengthening his understanding of the impacts of our environments, lifestyles and cultures upon physical and mental wellbeing.