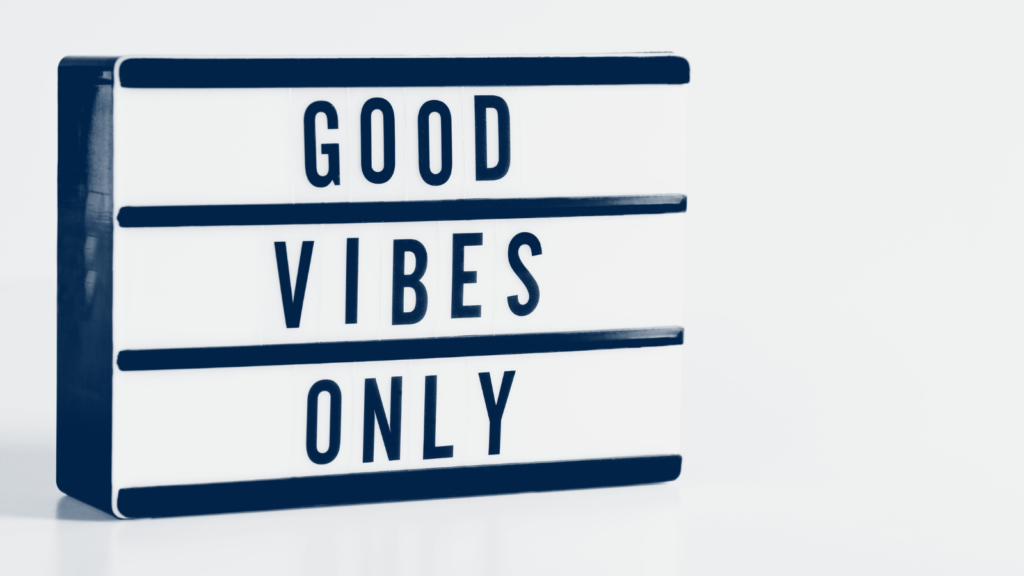 Making happiness and belonging at work the norm
We are driven by the belief that a world where workplaces are truly inclusive is possible. We work with you to ensure your employees have a sense of belonging, represent the customers and communities they serve, and are fulfilled and productive. Our incredible team of account managers and diversity, equality, and inclusion practitioners enables us to get closer to that vision daily.
Putting diversity and inclusion at the centre of workplace culture
We work with organisations of all shapes and sizes and across the public, private, and third sectors at varying stages of their inclusion journeys. We give you access to exceptional information, advice, support, events, and training across all aspects of workplace diversity, equality, and inclusion, and our training and consultancy clients enjoy tailored programmes from the development of inclusive recruitment processes to inclusive leadership training and from helping them to create dynamic employee resource groups (ERGs) and network groups through to culture change.
Talk to us about how we can support you in building an inclusive culture and transforming your organisation.
Here's what our members say about us…