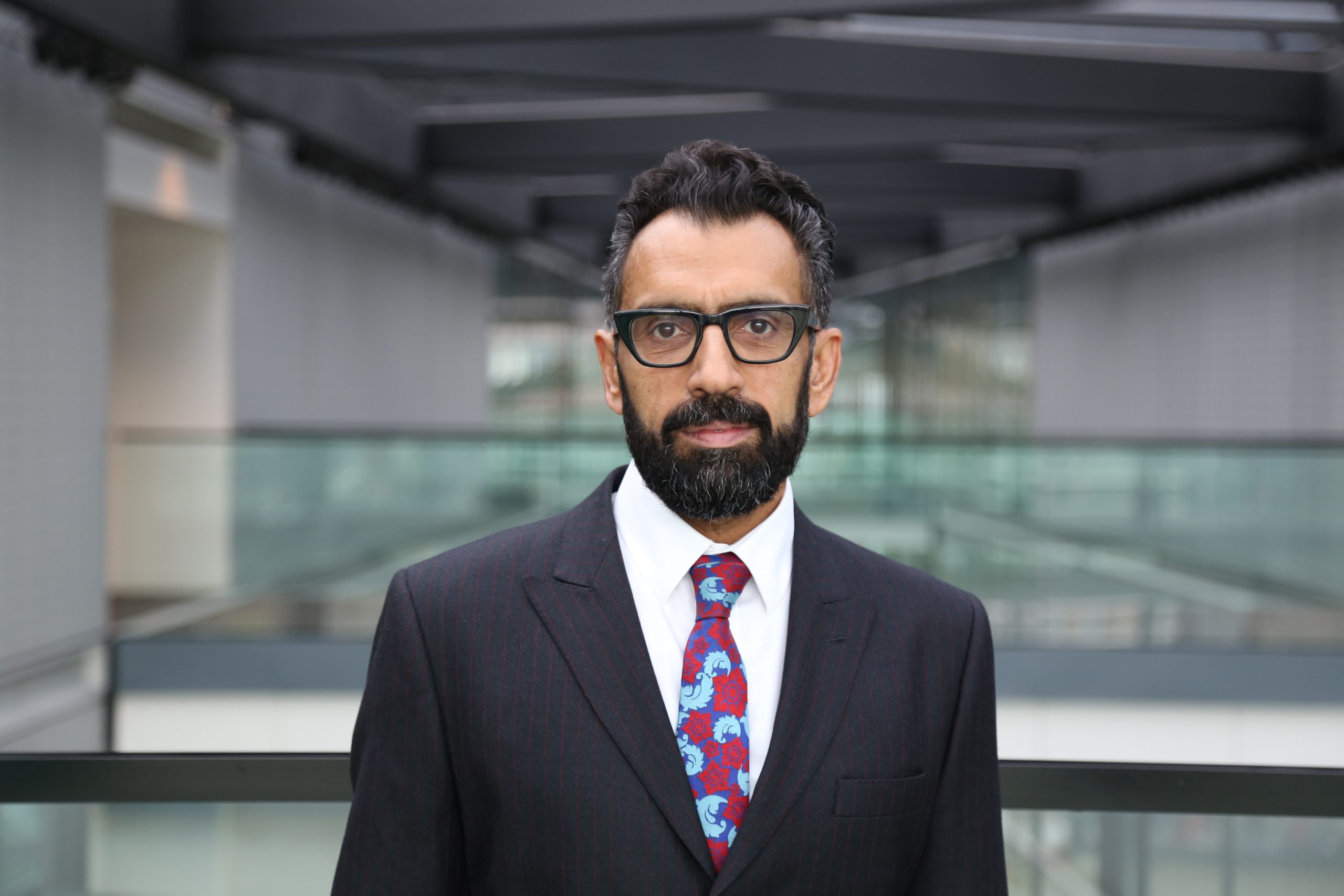 Darra Singh
Senior Partner, Government and Public Sector, EY, & Chair, enei
Darra joined EY in January 2012 and initially led the Local Public Service practice before being appointed as the UK's Government and Public Sector Lead.  He is now a Senior Partner in EY's Government practice. Prior to EY he was Chief Executive of Job Centre Plus and Chief Executive of Ealing and Luton Councils.
In addition to supporting public sector clients Darra has also taken on a range of other roles over the years.  Most recently he has completed an independent review into the use of DNA evidence in immigration applications for the previous Home Secretary. He was a member of the Greater Manchester Prosperity Panel set up by the Mayor and BEIS. He was the Chair of the Panel investigating the UK riots in August 2011 and led the Independent Commission on Local Government Finance for the LGA and Cipfa.
Darra has recently been appointed as a visiting professor for Social Justice at London Southbank University.