Wherever your organisation is on its inclusion journey, whether you're just learning about workplace diversity, equality, and inclusion (DEI), you're working in a truly inclusive culture, or anywhere in between, being an enei member will ensure you get the latest information, advice, support, and networking opportunities you need to embed DEI best practices into your organisation and to create that sense of belonging that we are all striving towards.
There are three levels of membership for you to choose from:
– Our Corporate membership level builds upon Community membership, offering higher service levels across all areas.
– Our Community membership level builds on the digital-only offer, with digital and face-to-face networking and events, e-learning, consultancy, and discounts on our Training and Consultancy services.
– Our Essential membership level is digital-only for those wishing to self-serve and access our wealth of member resources and events online.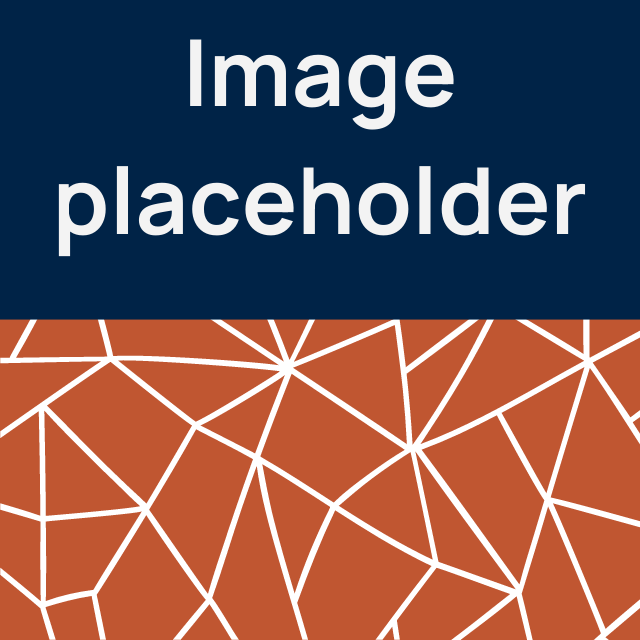 All our members at all levels have access to our basic Talent, Inclusion, and Diversity Evaluation Tool, to help you understand where you are on your inclusion journey and identify the areas for learning and growth, with more in-depth analysis at the higher membership levels.
Our member organisations are all shapes and sizes and across all sectors. They are an incredible community of like-minded people who want to build diverse and inclusive cultures and love sharing their experiences around their excellent work.